Meet Administrative Director, Cynthia Gordon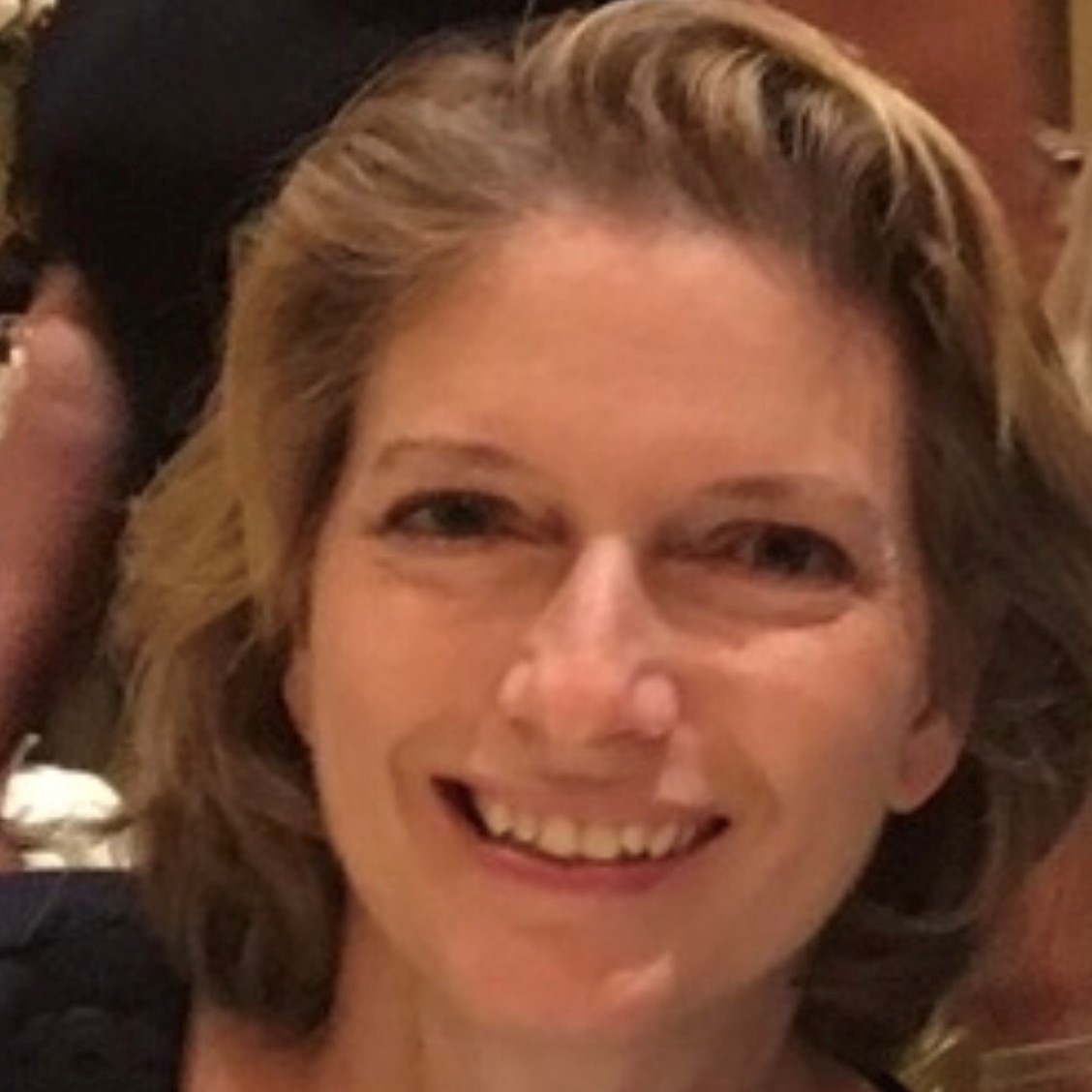 Cindy joined Duke Health in 1989 as a Registered Nurse on the cardiothoracic step down unit at Duke University Hospital.  After several years in the clinical setting, she joined Duke Clinical Research Institute where she gained clinical trials and project management experience. In 2006, Cindy began her administrative role as one of the Administrative Directors of Quality for Duke Health. In her role, Cindy serves as the project manager for the RL6 (Safety Reporting System) suite and the Professionalism Accountability Training (PACT) program across Duke Health. Cindy's other areas of expertise include department/center reviews, board-level committee management, peer review protections, and well-being strategies.
In her free time, Cindy enjoys hiking, canoeing, whitewater rafting, and traveling with her family and her dog, Jake.