Meet Administrative Specialist, Krystal Ingram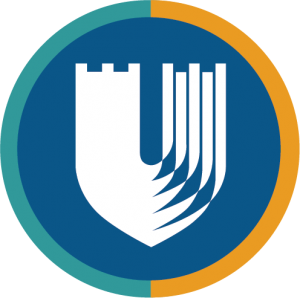 Krystal identified her passion to serve in an administrative capacity at the age of eleven, working at her Father's thrift store. She was trained in the areas of office management, effective communication and most importantly exceptional customer service; thus creating a family of loyal customers.
Today she is the administrative specialist to the office of Patient Safety and Clinical Quality. The team looks to her to provide support and leadership in the areas of meeting scheduling, customer/employee relations, and keeping Dr. Bae's calendar, which she calls a puzzle, free of schedule jams and conflicts.
Krystal earned a bachelors degree in Criminology and Criminal Justice Administration, studying at North Carolina Central University and the University of Mount Olive. She has a beautiful daughter, Ivy, and is married to her best friend, Reggie. She enjoys bike trails, couponing, and road trips.